Activate the triangle of learning relationships for all students
as we return to in-person learning.
Our approach supports teachers in a way that actively involves families as team members and prioritizes positive learning relationships. We support teachers to strengthen their instruction and authentically partner with families across the areas of teacher practice found in the PowerMyLearning Framework for Teachers: establishing a safe and productive learning environment, planning and delivering rigorous and engaging instruction, using data to drive decision making, and helping students develop agency over their learning.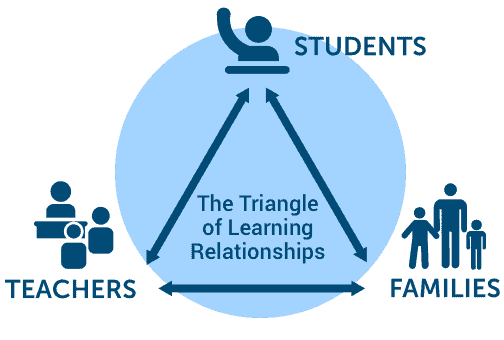 Engage Families in Classroom Learning in a Meaningful Way
Research shows that when family engagement is tied to curricular learning, it leads to student academic and social-emotional growth. Our coaches build teacher capacity to seamlessly engage families in classroom learning.

Support Teachers with the Return to In-Person Learning
Returning to in-person learning brings it's own set of challenges. Our coaches work with teachers as they return to school to teach grade-level content, re-orient to in-person learning, and support students social emotional health after a challenging year.

Culturally Responsive Teaching, Rooted in Relationships
By examining, beliefs and cultural lenses, culturally responsive teachers work to dismantle systemic injustices and partner with families to support their students. Through our PD, teachers grow their will and skill around culturally responsive teaching practices.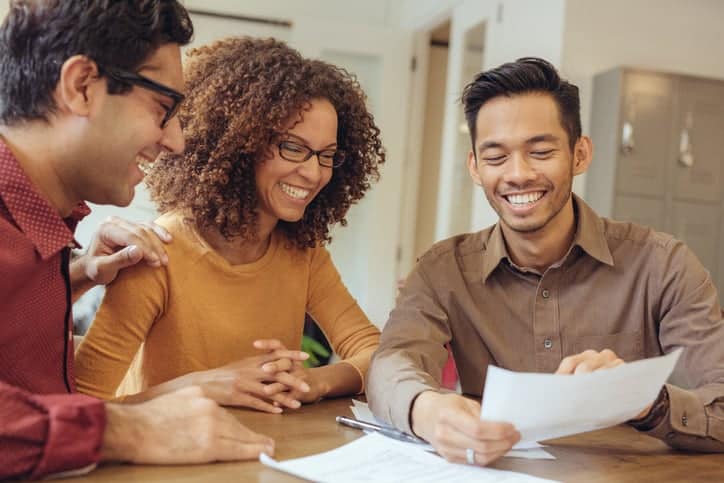 Workshops
Our 60 or 90-minute workshops provide teachers with strategies and tools to activate the triangle of learning relationships with their students and families. Guided by our instructional coaches, teachers of all experience levels will feel prepared to implement effective instructional practices with students and families after each workshop.
Available Workshops
Teaming up with Families: Effective Family Engagement to Drive Student Success
Strategies for teachers to mobilize families as critical partners in their children's academic success.
Research shows the type of family engagement that matters most is tied to learning and curriculum. Family involvement in learning is increasingly relevant as families become critical co-teachers for distance and hybrid learning. But planning and implementing effective family engagement practices can seem challenging for teachers without support, tools, and systems. In this workshop, we explore how teachers can more effectively communicate with families and mobilize families as critical partners in their children's academic success. We will focus on strategies for building trust and communication with families, drawing upon families' knowledge of their children to drive instructional decisions, and sharing data with families. Through meaningful discussion, this workshop will shift teachers' mindsets about families and offer new family engagement strategies for two-way communication and relationship building to improve student academic achievement.
See full description
The New Groupwork: Supporting Student Collaboration
Strategies for teachers to facilitate effective student group work.
Well-structured groupwork creates opportunities for deeper learning and fosters student agency and independence. Groupwork is a powerful element of distance and hybrid learning, but this educational context can exacerbate the challenge of holding all students accountable and ensuring all students are learning. In this workshop, teachers will learn group work strategies to overcome these challenges by fostering collaboration, participation, and mastery in in-person, hybrid, and distance-learning contexts. Teachers will learn how to facilitate effective group work that ensures dialogue between students and collective effort. They will explore strategies for teambuilding, task-selection, facilitating collaboration, and supporting students to monitor their own participation using metacognitive resources.
See full description
Beyond the Exit Ticket: Effective Formative Assessment
Strategies for teachers to easily embed formative assessment in their distance or in-person lessons.
Through effective formative assessment and grouping strategies, teachers can spend less time reviewing content and move forward in their curricular plans. Effective formative assessment does not have to be cumbersome or time-consuming –and it can be a powerful tool for hybrid and distance learning. This workshop provides broadly applicable formative assessment strategies for teachers to identify students in need of support and responsively target their instruction. Teachers will be prepared to seamlessly embed formative assessment opportunities in their distance or in-person lessons and use that information to make real-time or next day adjustments.
See full description
Building Intentional Relationships: The Foundations for Culturally Responsive Teaching
Strategies to get to know student's cultural backgrounds and form connections that accelerate student learning.
For students to take cognitive and academic risks, they need to have a trusting relationship with their teacher. Building strong relationships with students is essential to ensuring that all students engage in rigorous learning experiences. In both in-person or remote environments, when teachers get to know students and their cultural backgrounds, they can form connections that accelerate student learning
In this workshop, teachers will reflect on their relationships with and expectations of their students. Teachers will explore relationship-building strategies and apply them to analyze a relationship with a specific student. This workshop is relevant for teachers of all experience levels who are interested in deepening their interpersonal work across cultural differences and shared backgrounds.
See full description
Want Students to Remember What They Learn? Have Them Teach It
Strategies to increase retention, cognition and motivation - and support learning recovery.
Most of us have heard the phrase "you really understand something if you can explain it to someone else." Behind this concept is a powerful learning strategy with proven impact. This workshop offers a deep dive into the learning by teaching strategy, which guides students to teach what they are learning to peers and family members. Proven to increase retention, cognition, and motivation, learning by teaching is a refreshing option in teachers' toolbox for stemming learning loss and seamlessly engaging families in curricular learning. Teachers gain strategies, resources, and practice time to support students to teach others.
See full description
What You Say and How You Say It: Engaging Students through Actionable Feedback
Strategies for delivering meaningful feedback that students can absorb and apply
Meaningful feedback can build trust with students and provide the extra support needed to help mitigate learning loss. This workshop provides strategies both for delivering meaningful feedback and, importantly, setting up structures for students to absorb and apply feedback. Teachers leave prepared to incorporate new methods into their practice, including what to say, how to say it, and how to help students apply the feedback –all in a way that helps save teachers time and energy.
See full description
Getting to Deeper Learning: How to Spark Great Learning Conversations
Strategies for creating engaging, student-centered learning experiences that build community
When students develop skills in speaking, listening and engaging in deep academic discourse, they have an advantage for success in school, college, career and beyond. Creating these engaging, student-centered experiences in the classroom can build student-teacher relationships, strengthen classroom community, and deepen student mastery. This workshop provides teachers with guidelines on how to craft effective conversation questions, teach conversation skills, and structure discussions for online or in-person environments.
See full description
93%
of educators agree that they were able to complete meaningful work and reflect on their practice
93%
of educators agree that they left ready to apply what they learned in their work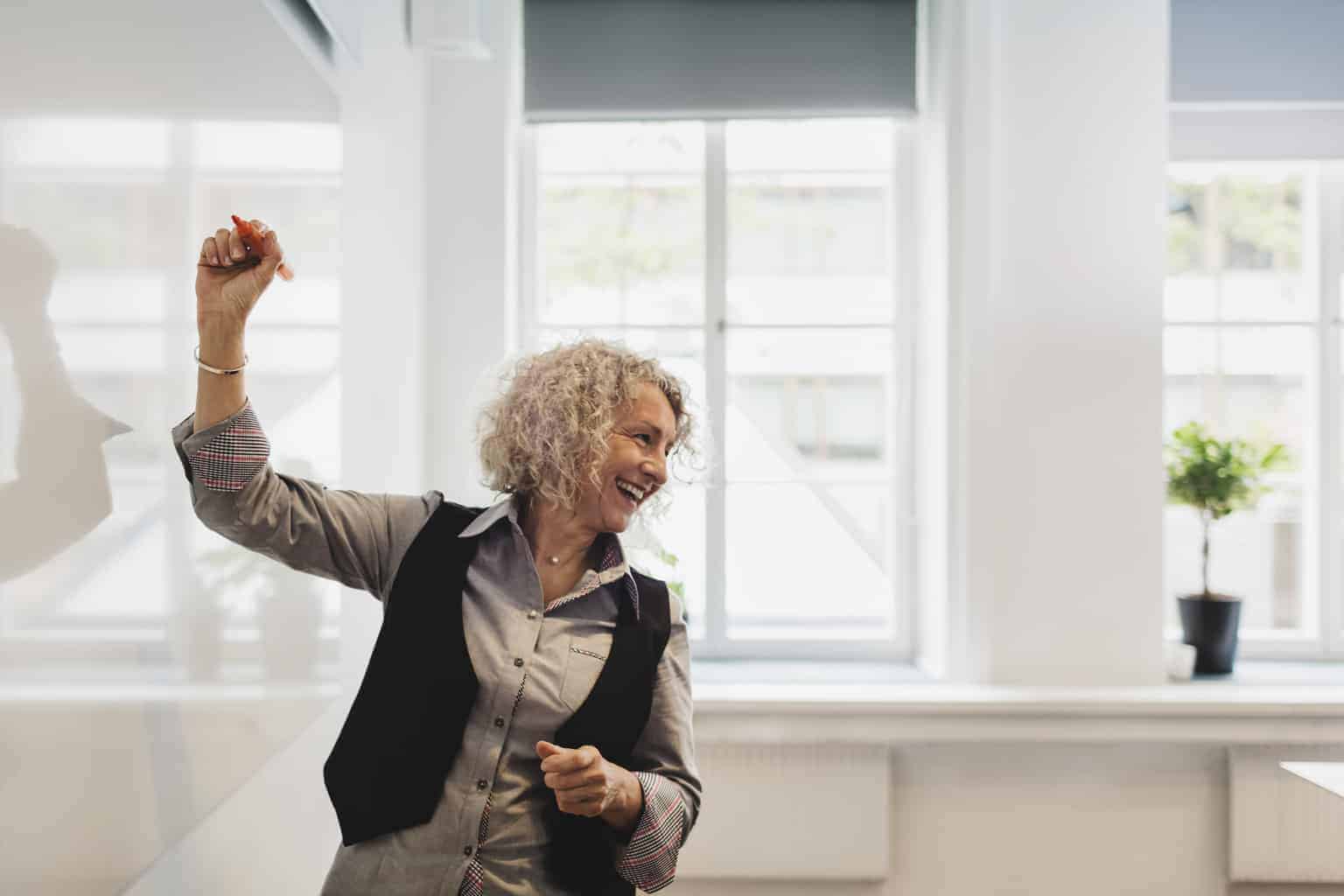 Instructional Coaching
We offer personalized, job-embedded instructional coaching to help teachers continuously improve. Our experienced coaches help teachers hone their practice with students and families in all four of the domains of our Framework for Teachers so that students excel academically and gain social-emotional learning (SEL) skills.
Our People Make All the Difference
Our coaches are experienced teachers and coaches with a passion for advancing equity and innovating in the classroom. They bring expertise in areas including educational technology, culturally responsive practices, and special education. They are invested in developing trusting, nonevaluative relationships with teachers to create the space for meaningful mindset and practice shifts.
Family Engagement
---
Support teachers to bring families into the learning community by developing and maintaining two-way communication systems, learning about families and bringing family and community voices and experiences into instruction.
Instructional Planning and Delivery
---
Support teachers to plan and deliver rigorous, engaging learning experiences that have students engage in all levels of cognitive complexity to build critical thinking skills.
Student Agency and Collaboration
---
Support teachers to facilitate productive learning conversation and collaboration while helping students develop skills to drive their own learning.
Culturally Responsive Teaching
---
Support teachers to connect with students and make learning relevant for them –whether through the references they are using, or through the activities and assignments they are planning.
Formative Assessment and Effective Feedback
---
Support teachers to use formative assessment data and anecdotal information to adjust their teaching to address different students' needs as they arise.
Learning Environment
---
Support teachers to create a virtual or in-person environment that nurtures inquiry and academic mindset, values independent and collaborative learning, and creates a safe space for students to comfortably engage in productive struggle.
90%
of educators agree that the support received from the PowerMyLearning coach is among the most valuable they have experienced in their career.
82%
of educators agree that they have a more holistic understanding of their students as individuals.
Ready to find out more?
Schedule a free consultation to find out if PowerMyLearning's professional development is right for your school or district.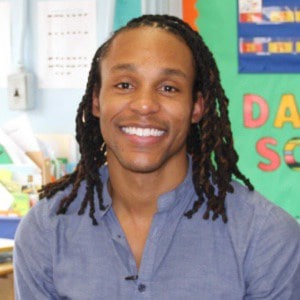 "Teaching takes everything: my mind, my emotions, my passion, my empathy, my patience, my love. I have to bring it all to the classroom every day and PowerMyLearning has helped me become more effective by bridging the gap between educator and family."