Teacher and Family Programs
PowerMyLearning's programs for teachers and families help students reach rigorous learning standards, foster social emotional learning (SEL), and promote culturally responsive education practices.
Learning Acceleration
Strengthen your teachers' and families' capacity to accelerate student learning through research-based best practices.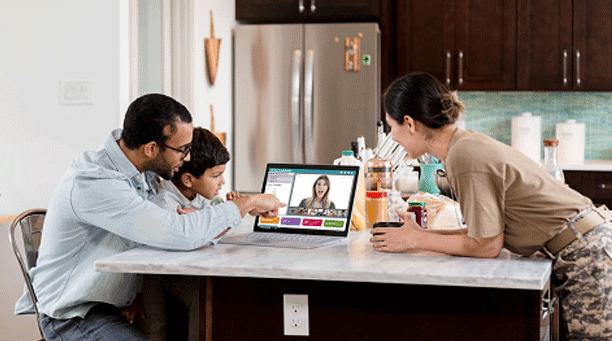 Social Emotional Learning
Provide practical strategies to help students and the adults in their lives thrive through professional development and family engagement workshops.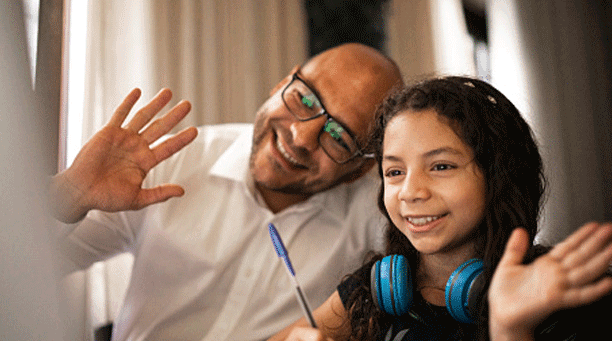 Culturally Responsive Education
Reach every student and actively engage families in the learning process through our job-embedded coaching and evidence-based workshops for teachers and families.