Our mission
PowerMyLearning advances educational equity nationwide by activating the power of collaboration between teachers, students, and families. PowerMyLearning's mission is fueled by our values: strengthen relationships, embrace learning, advance equity, and embody humility. We believe strongly in the transformative power of these values. We aim to live out these values internally in our work with our colleagues, and externally in our work supporting students, teachers, and families.
Strengthen relationships
We believe in the power of positive relationships.
We prioritize building trust and respect with one another and working cohesively to achieve our mission.
We partner with schools in strengthening learning relationships between teachers, students, and families so that all students can succeed.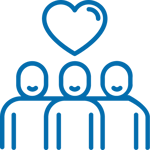 Embrace learning
We believe in continuous reflection and improvement.
We analyze all relevant sources of information, share knowledge, and ask hard questions so that we can deepen and widen our impact over time.
We support teachers, students, and families in becoming effective lifelong learners.
Advance equity
We believe in creating equitable access to opportunities regardless of individual background.
We provide all staff with opportunities for meaningful participation, leadership, and advancement.
We design our products and programs to accelerate educational success for all students so that we can help reverse our country's systematic denial of educational opportunity based on race, class, and learning differences.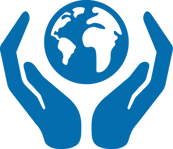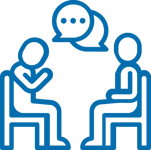 Embody humility
We believe in recognizing our individual limitations and in valuing others' diverse experiences, insights, and contributions.
We create time and space to listen to our colleagues and engage with their ideas.
We elevate the voice of our constituents, particularly those whose voices have traditionally been silenced, and we avoid negative stereotyping in representing the teachers, students, and families we serve.