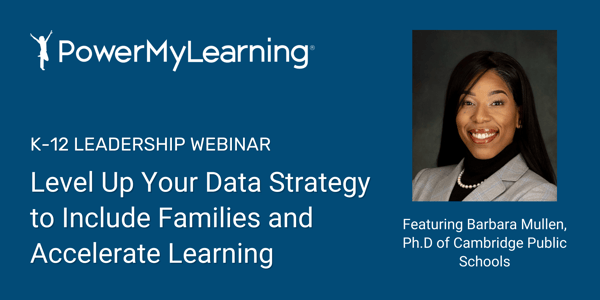 Level Up Your Data Strategy to Include Families and Accelerate Learning
Hear from Dr. Barbara Mullen, Ph.D, to discuss data and ways to leverage families in your data strategy.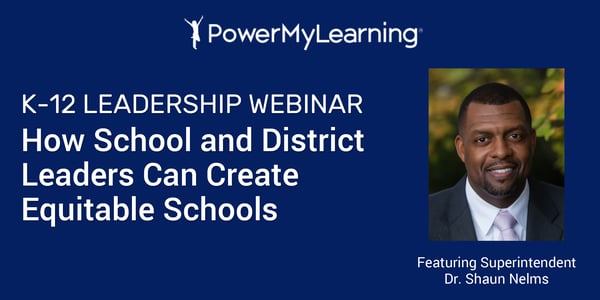 How School and District Leaders Can Create Equitable Schools
Join Dr. Shaun Nelms, superintendent of East Upper and Lower Schools in Rochester NY, and PowerMyLearning's Jill Nyhus for a dynamic conversation on how to create equitable conditions for students, teachers, and families in your K-12 community.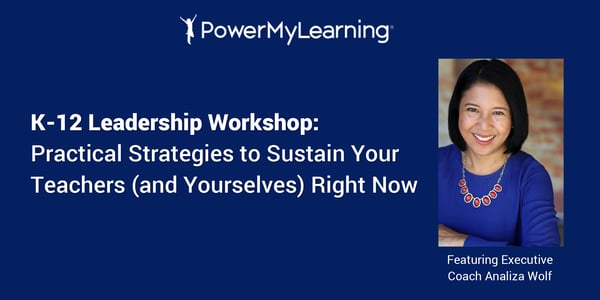 Practical Strategies to Sustain Your Teachers (and Yourselves) Right Now
Tune in to our on-demand workshop featuring Executive Coach Analiza Quiroz Wolf and PowerMyLearning's Jill Nyhus and Lauren Burner-Lawrence.