Case Studies
Across the country, we are helping schools and districts activate the triangle of learning relationships. Read the real success stories.
Family Playlists Case Study
A Breakthrough Innovation
Read how Family Playlists serve as a breakthrough solution for schools and research behind the importance of effectively engaging families in student learning. This case study offers a deep dive into Family Playlists' impact on student mastery and social emotional learning.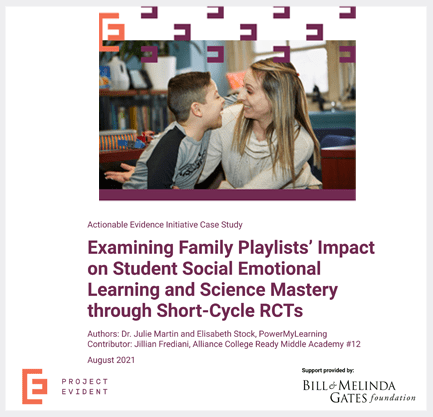 Meet Ms. Arenas
South Bronx Preparatory, Bronx, NY
Ms. Arenas, a veteran sixth-grade math teacher, transformed her practice with support from PowerMyLearning. She nearly tripled the percentage of students achieving math proficiency as a result.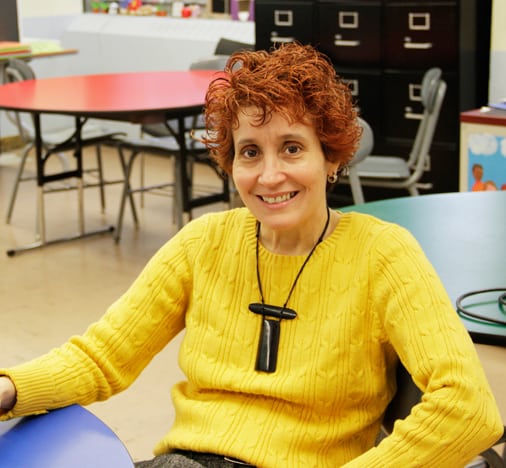 Meet Ms. Feeney
P.S. 279, Bronx, NY
Ms. Feeney needed supports to meet the learning needs of her second-grade students. Find out how she used data-driven instruction to meet the needs of all her students while strengthening her relationship with them.