Accelerate Math Learning
for Early Grades (K-2)
The pandemic took a toll on our youngest learners. Our evidence-based program, which includes professional learning and Family Playlists, supports math and SEL outcomes for K-2.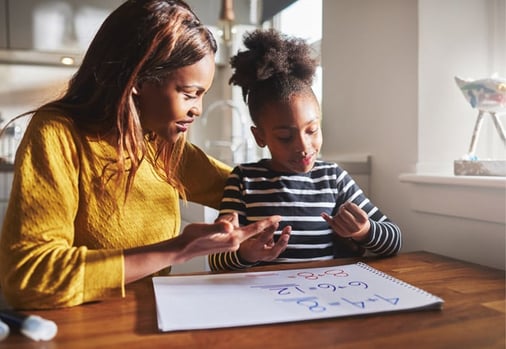 +15% Average SEL
outcomes as measured by the Intrinsic Motivation Scale.
+4 Months
of additional learning on students' math test scores.
Get access to our award-winning technology, Family Playlists! Licenses are included for each participating teacher and principal.
Two virtual, 60-90 minute workshops for educators.
Two workshop extension coaching cycles to extend learning into practice.
Readiness coaching and data coaching sessions are provided for principals.
District leaders connect with the PowerMyLearning team to discuss alignment, impact, and feedback.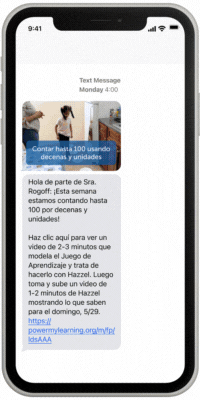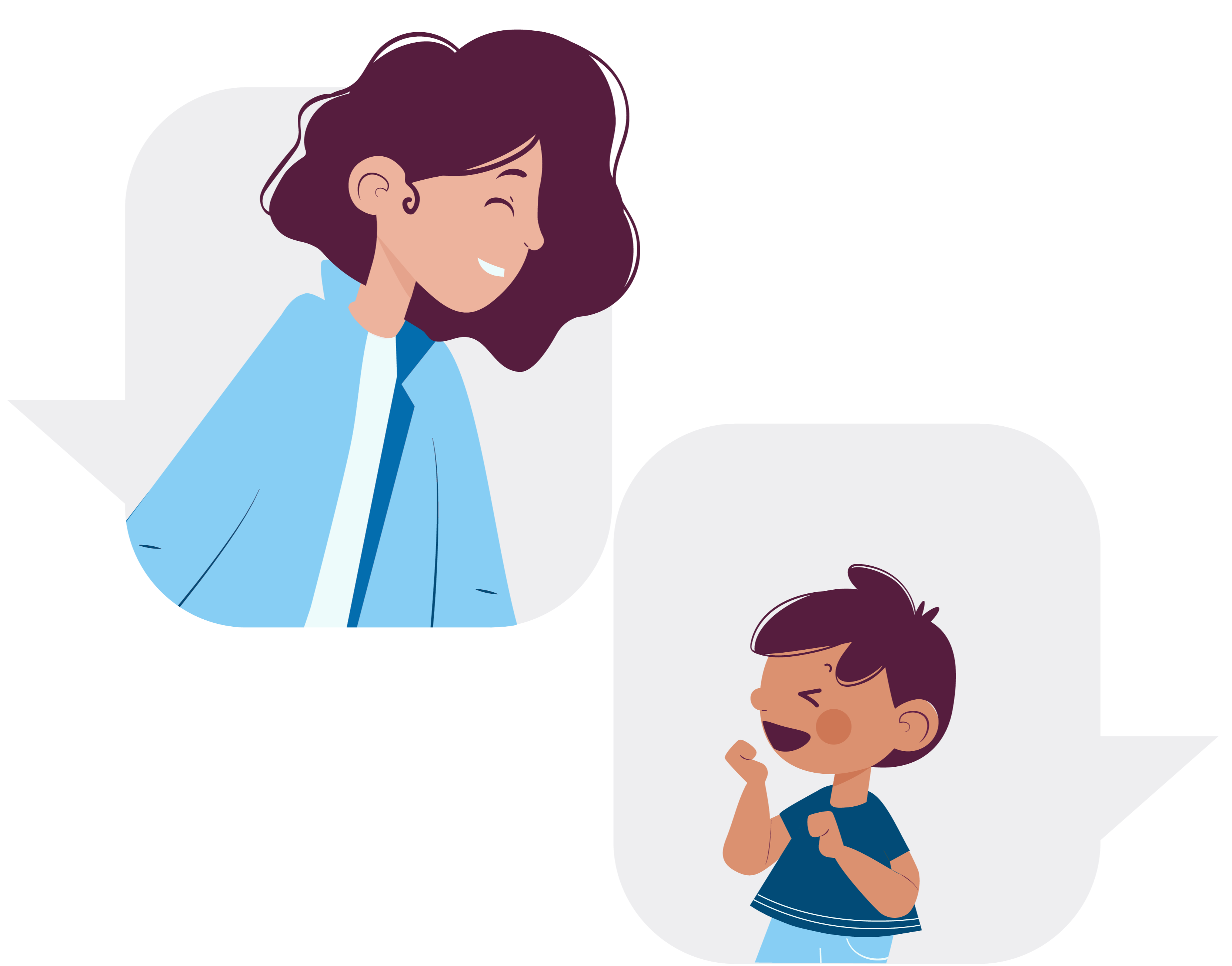 Expected outcomes
Increased student growth in Mathematics
Impactful relationships between teachers, families and students
Increased family involvement in their child's learning
Increased expectations by teachers for student's potential for learning
Create a culture of support for teacher-family allyship that encourages student growth
Implementation

highlights
Live launch trainings
and PD for your teachers and principals.
Customer support
throughout the implementation.
Clever integration
to sync information of participants.
Implementation toolkits
with videos, guides, and more for families.
Content alignment
to your district's curriculum or scope and sequence.
"
Family Playlists target families
and teachers so they are working
together to get kids to meet the
standards. What PowerMyLearning
does well is they provide support
so that everyone involved in a
scholar's life has the knowledge
and understanding needed to push
students."
Learn how PowerMyLearning can help your district community thrive. Our flexible, affordable programs are available nationwide!