PD for school leaders that works
Designed for principals, school leadership teams, and principal supervisors, grow your leadership effectiveness to lead schools where students thrive academically and in their well-being.
Strengthen your capacity in four core areas necessary to lead well and accelerate student learning in your buildings, including growing instructional leaders, using data to drive change, creating a joyful culture and climate, and creating and sustaining a strong talent pipeline.​
[Available in-person or virtually for up to 30 leaders per session]
Gain greater capacity to create the school-wide conditions necessary to nurture and sustain the development and achievement of all students.
[Available in-person or virtually for up to 30 leaders per session]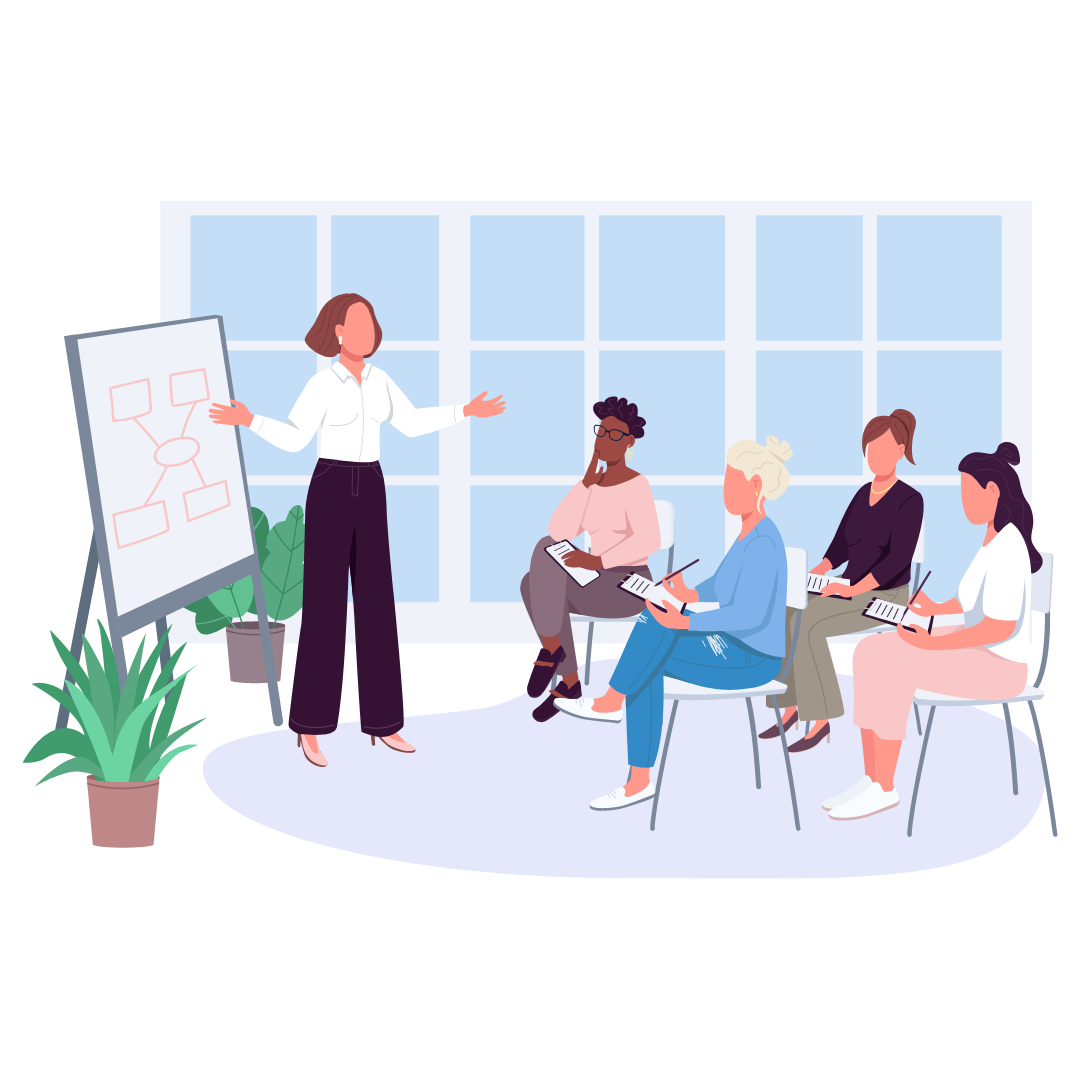 PowerMyLearning's programs meet requirements for ESSER, ARP, Title I, Title II, and Title IV-A funds.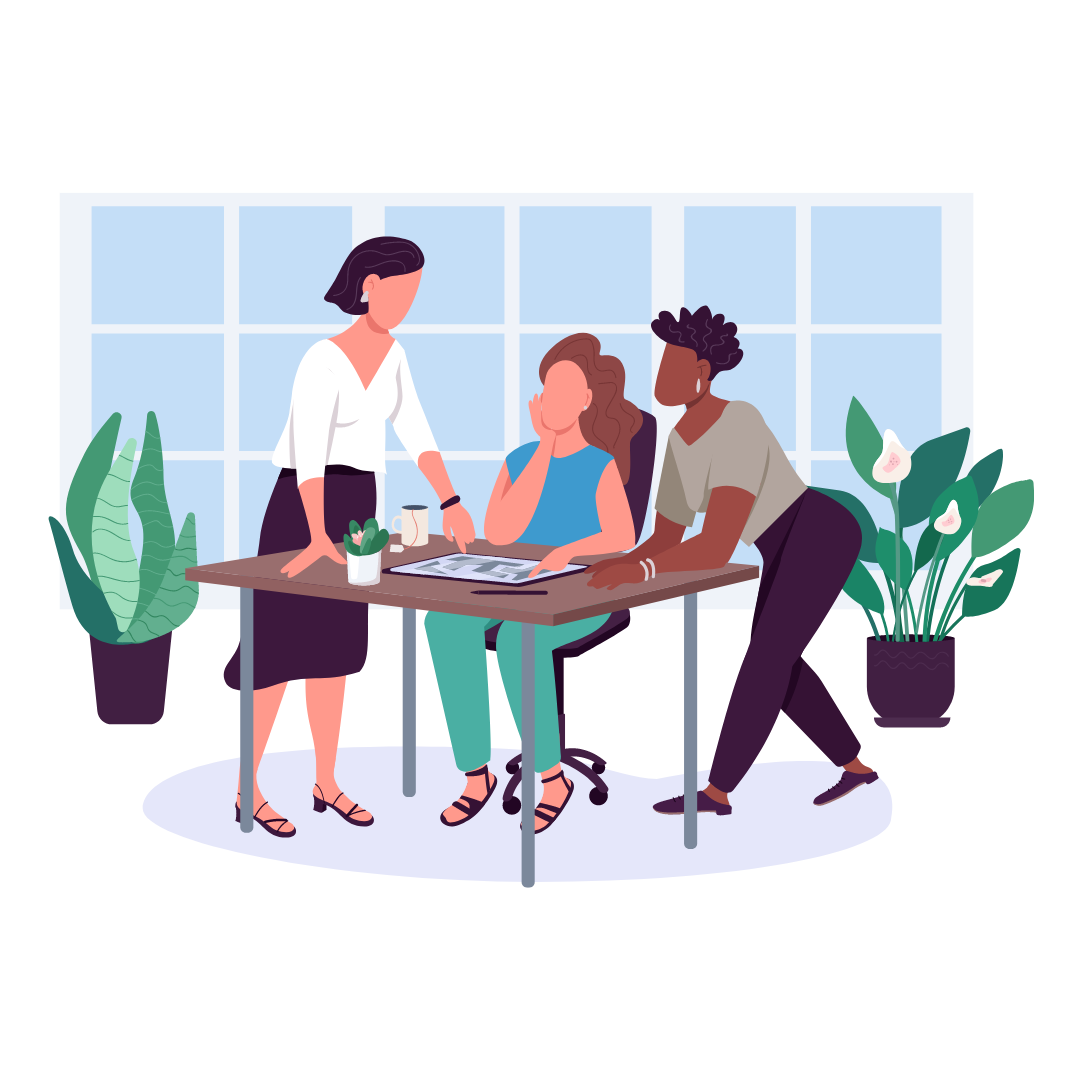 Executive

coaching sprints
With the support from PowerMyLearning coaches who have walked in your shoes, build the skills to lead with confidence and focus on the strategies that lead to improved teacher practice and joyful learning environments.
Through a two-day onsite walkthrough led by a PowerMyLearning executive coach, gain a new and fresh perspective on what's working and areas of growth to accelerate learning.
This offering is recommended as a prerequisite for executive coaching for principals and instructional leadership teams.
Build the skills to lead with confidence and focus on strategies to accelerate student learning school-wide.
Address leader-identified challenges in leading principals and to co-create solutions to address them.
Take an inventory of your school's progress toward current strategic priorities and begin envisioning priorities for the next school year.
Identify areas of strength and growth related to teacher instructional practice and classroom culture.
"
I wish we had more opportunities with content like this. It's what we need before
we set goals for our schools."
Contact us to find out how PowerMyLearning can help your district community thrive. Our flexible, affordable programs are available nationwide!