PowerMyLearning's SEL Program Accelerates Math and Reading Outcomes
Our new study unpacks the results of our social emotional learning program at a Title I school in San Jose, CA.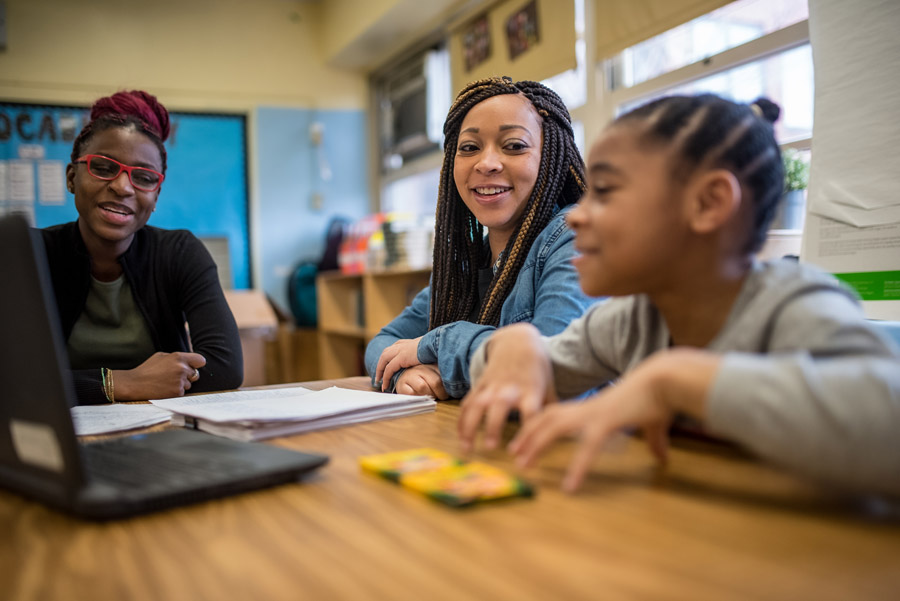 Trusted by partners

across the country
We're a

national nonprofit

with over 20 years of experience bringing evidence-based programs to districts across the country.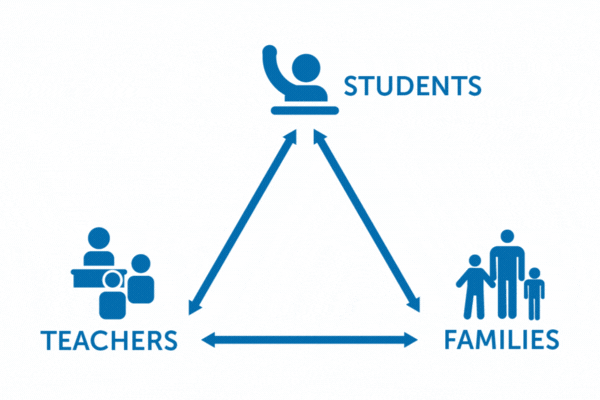 Research-driven programs for schools and districts
Explore how our programs provide just-in-time professional development and coaching for your teachers—and invite your families into the learning process.
We make a big

impact
Our programs help teachers and families collaborate to improve student outcomes. The result? Students succeed, teachers are more empowered, and families become more confident to support their child's learning.
PowerMyLearning is available in all 50 states, including in the two largest school districts in the US.
Our national team serves schools and districts across the country. We recently became an approved vendor in over 90 districts in Texas!
Since 1999, we've partnered with more than 100 schools and served more than 100,000 students, teachers, and families in New York City. PowerMyLearning is an official Continuing Teacher and Leader Education (CTLE) sponsor for New York State. Learn more about our work in New York.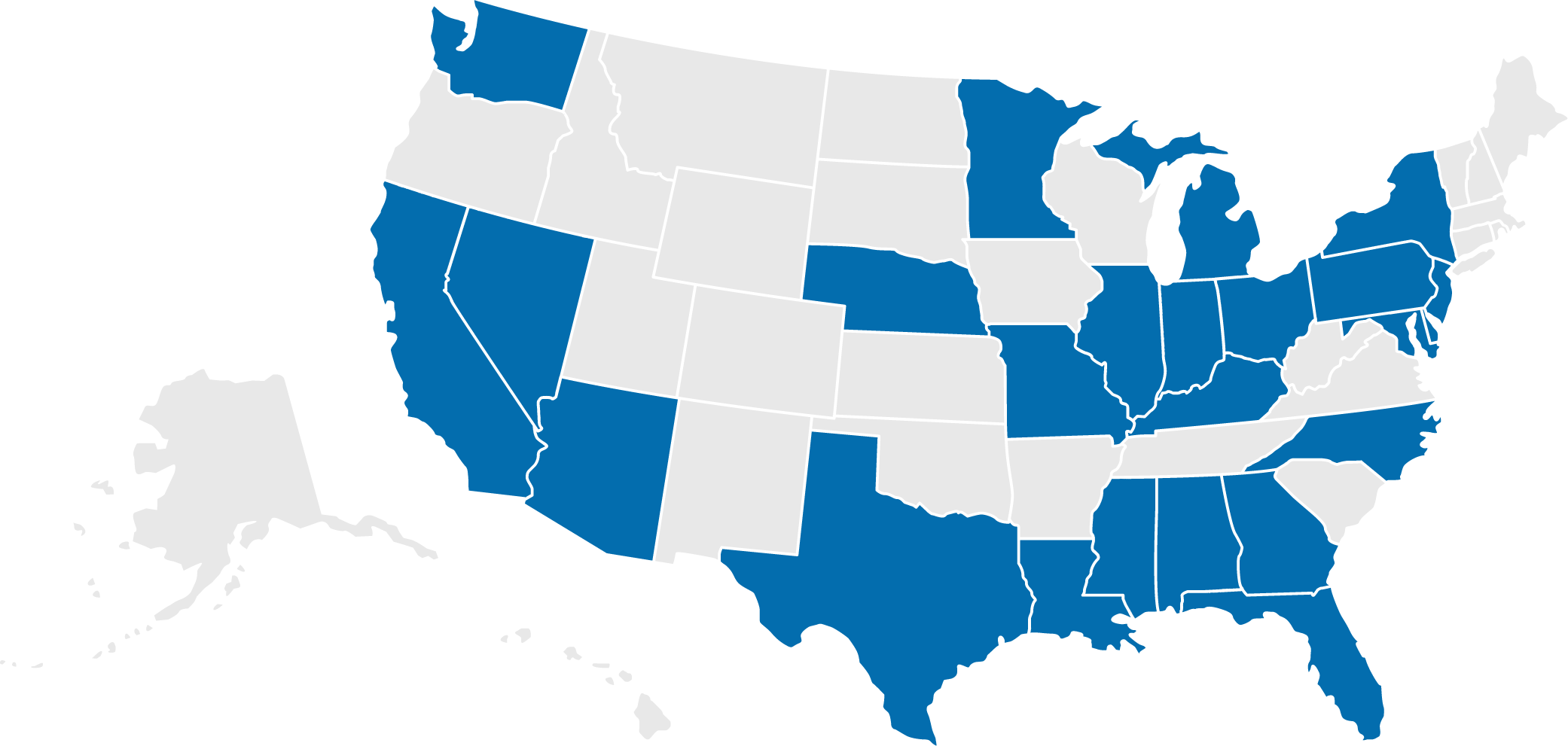 PowerMyLearning's programming is exactly what our students, teachers, and families need, and we have gotten fantastic feedback.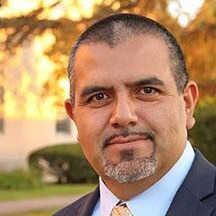 Gerardo Loera, Administrator
Huntington Park Community of Schools
Los Angeles Unified School District (CA)
PowerMyLearning's approach to SEL was exactly what we needed to achieve our goals. Their program helped us rebuild and strengthen our school community after a year of distance learning, among other stressors.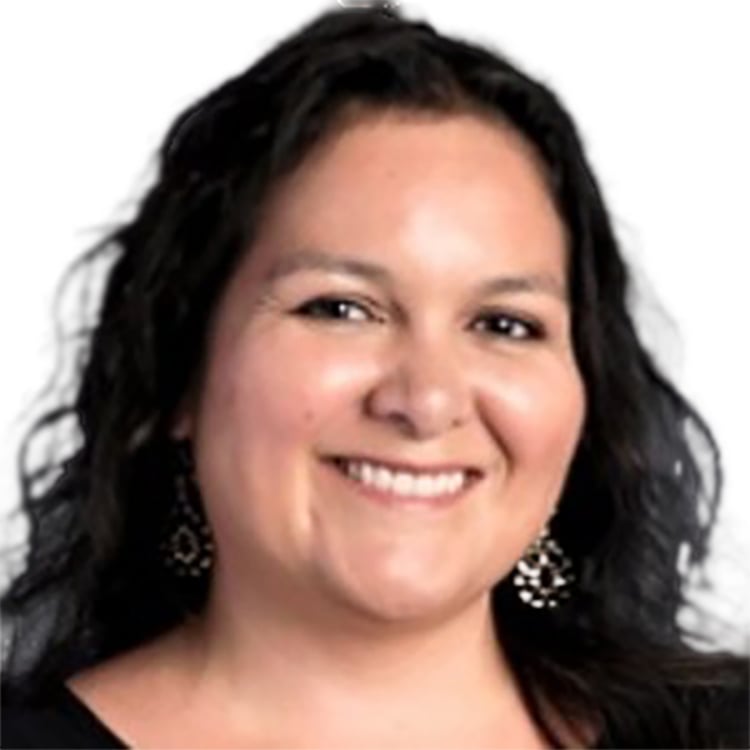 Magdalena Moore, Principal
Jeanne R. Meadows Elementary School
San Jose, CA
With PowerMyLearning's support, our school community has united our scholars, teachers, and families with learning that extends from school to home.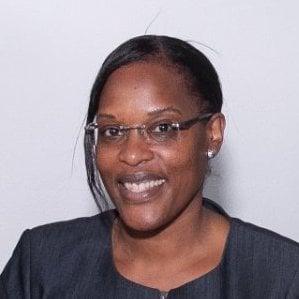 Joyce Beckles-Knights, Principal
Brooklyn Landmark Elementary School
New York City
Watch Now
Webinars for Leaders
Explore our collection of free webinars for district and school leaders.
NBC Bay Area Features PowerMyLearning's SEL Program
Tune in to watch the segment on SEL featuring one of our star partner schools in San Jose, CA.
Watch Now
District Administration: 3 Ways to Accelerate Learning
Hear how a Title I elementary school in California prioritized SEL to accelerate learning and rebuild their community.
Read the Article
PowerMyLearning's JuDonn DeShields featured on NPR Teaching Matters
Listen in to hear JuDonn DeShields, chief program and strategy officer, speak about SEL at one of our partner schools in California.
Listen Now
Our flexible, affordable programs are available nationwide! Find out how PowerMyLearning can help your district and school communities thrive.