PowerMyLearning is a national organization working in schools and districts across all 50 states. We have regional hubs in New York City and Greater Los Angeles, the two largest school districts in the country, where we work deeply with regional school communities.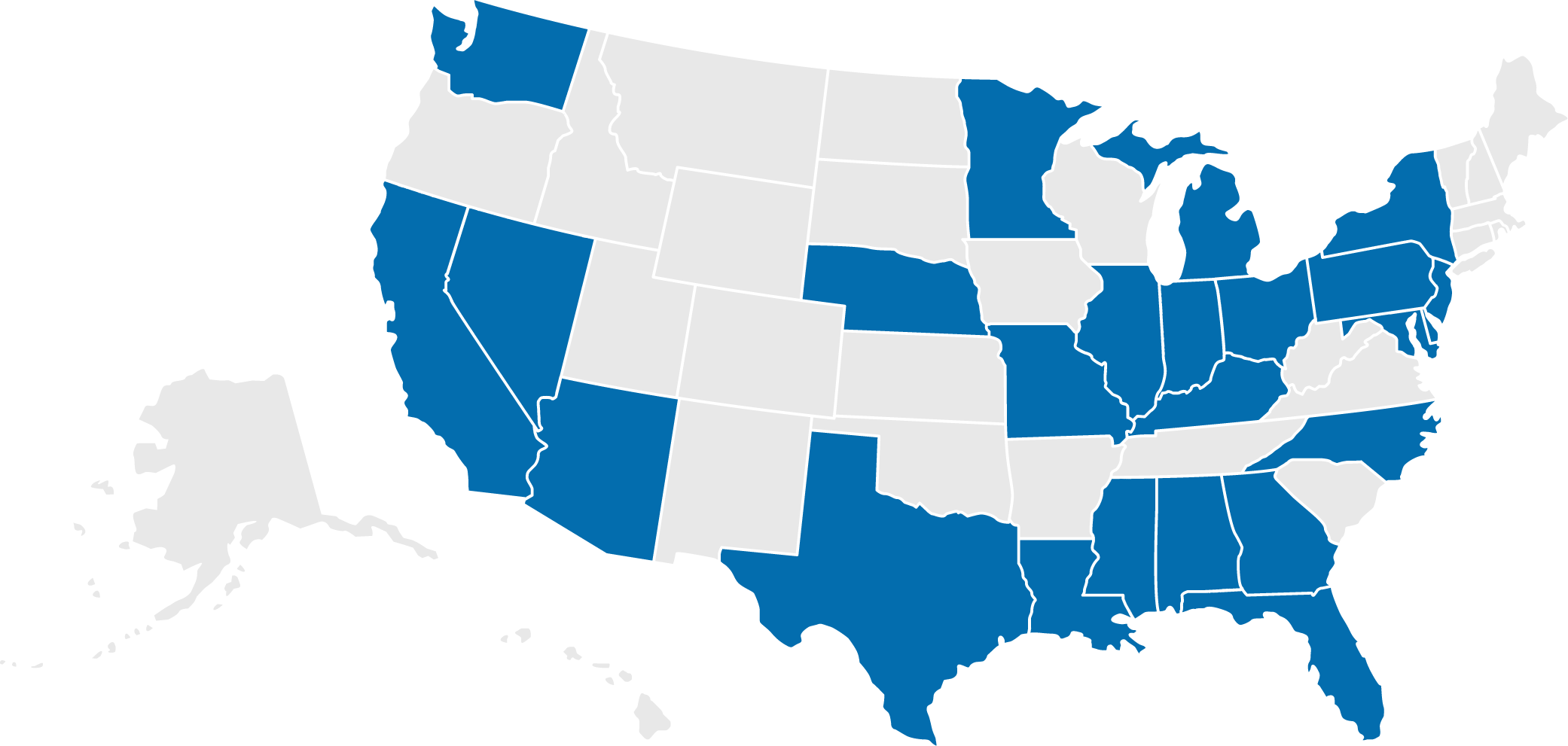 New York City
PowerMyLearning in New York City has partnered with more than 100 schools and served more than 100,000 students, teachers, and families since 1999. Find out more about their work.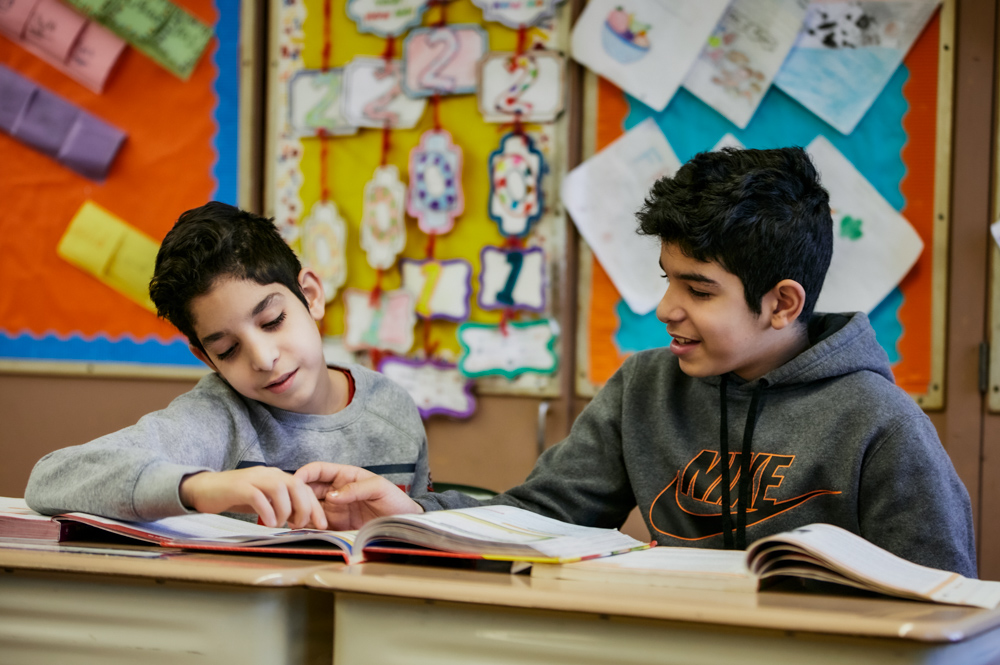 Greater Los Angeles
PowerMyLearning in Greater Los Angeles has served more than 165,000 students, parents, and teachers since 2008. Learn more about their incredible work.