Hear What Our Partner Schools Say about Family Playlists
May 5, 2020 | The Stock Report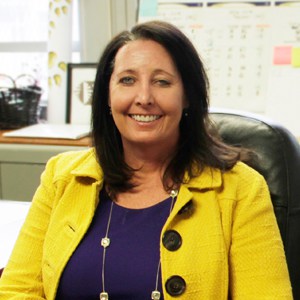 Ellen Flanagan
Principal, South Bronx Preparatory
Family Playlists are an extension of the conversation that happens in the classroom. When you think about it pedagogically, there is so much research supporting this: if someone can teach something to someone else, that is the highest form of understanding. The premise of Family Playlists is: "I am teaching. I am the expert." When we are teaching someone else, it is the best kind of learning and that's where rigor happens.

Family Playlists also offer an important social emotional aspect. It's not just about the subject matter, it's about the students getting a new level of confidence. Students have a sense of pride when they complete Family Playlists. Teachers experience this too when they see that they got 100% participation or receive an exceptional piece of feedback from a parent. There's an internal motivation piece that happens.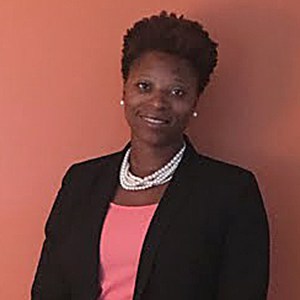 Monique Booth
Principal of Salem Church Elementary in Chesterfield, VA
My three takeaways for why I truly believe in Family Playlists are:

The power that Family Playlists bring to close the gap between school and home and to make authentic connections between students, teachers, and families.
Family Playlists empower my parents. My parents are able to have conversations with their child around the learning that is happening in the classroom. They feel more equipped to have those conversations because they're able to see and hear directly from their child the steps, the concepts, and the different processes they are learning.
The major difference I've seen in my children is their level of confidence. Before, kids would not be willing to participate in class; they were not engaged with what was happening in the context of the school building. Now, as a result of them having to go home and sit down with their parents and explain, justify, and model the learning that has happened in their classroom, they are empowered. They now have a voice that carries over into their interactions with their teacher and their willingness to share and be involved in classroom discussions.
Jean Dalton Encke
Principal of P.S. 279 Captain Manuel Rivera, Jr. in NY
After using Family Playlists, one thing I've seen that is different is the stamina in our kids. We had kids skipping lunch and staying late to finish the test. I was almost in tears because I had never seen this before. I was thinking in my head, 'You should be stopping.' Prior to this year, kids would give up. Now, we have a bunch of kids who feel like they can push through it.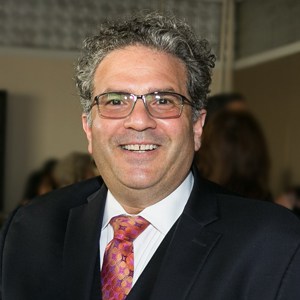 Alan Baer
Assistant Principal, South Bronx Preparatory
Our students, our families, and our teachers love it. PowerMyLearning uses technology to meet parents where they are. PowerMyLearning takes in to account the value of the family structure and honors it; engaging parents in a way that is respectful.

Maybe parents don't want to see the teacher because they don't have a proper shirt to wear, or they haven't been to school in ten years, or they don't like school, but now they have a platform to learn with their children and have their children show that school is important to them—they have a place to share learning and that is huge.