Power up for the 2023 Innovative Learning Awards!
With your rocket-fueled support, we gather in celebration of accelerating student success in schools and districts across the country.
Event Details
Tuesday, May 9, 2023 from 6pm-9pm
Current at Chelsea Piers
Pier 59, Chelsea Piers, New York, NY 10011
Dress like a star in your business chic attire.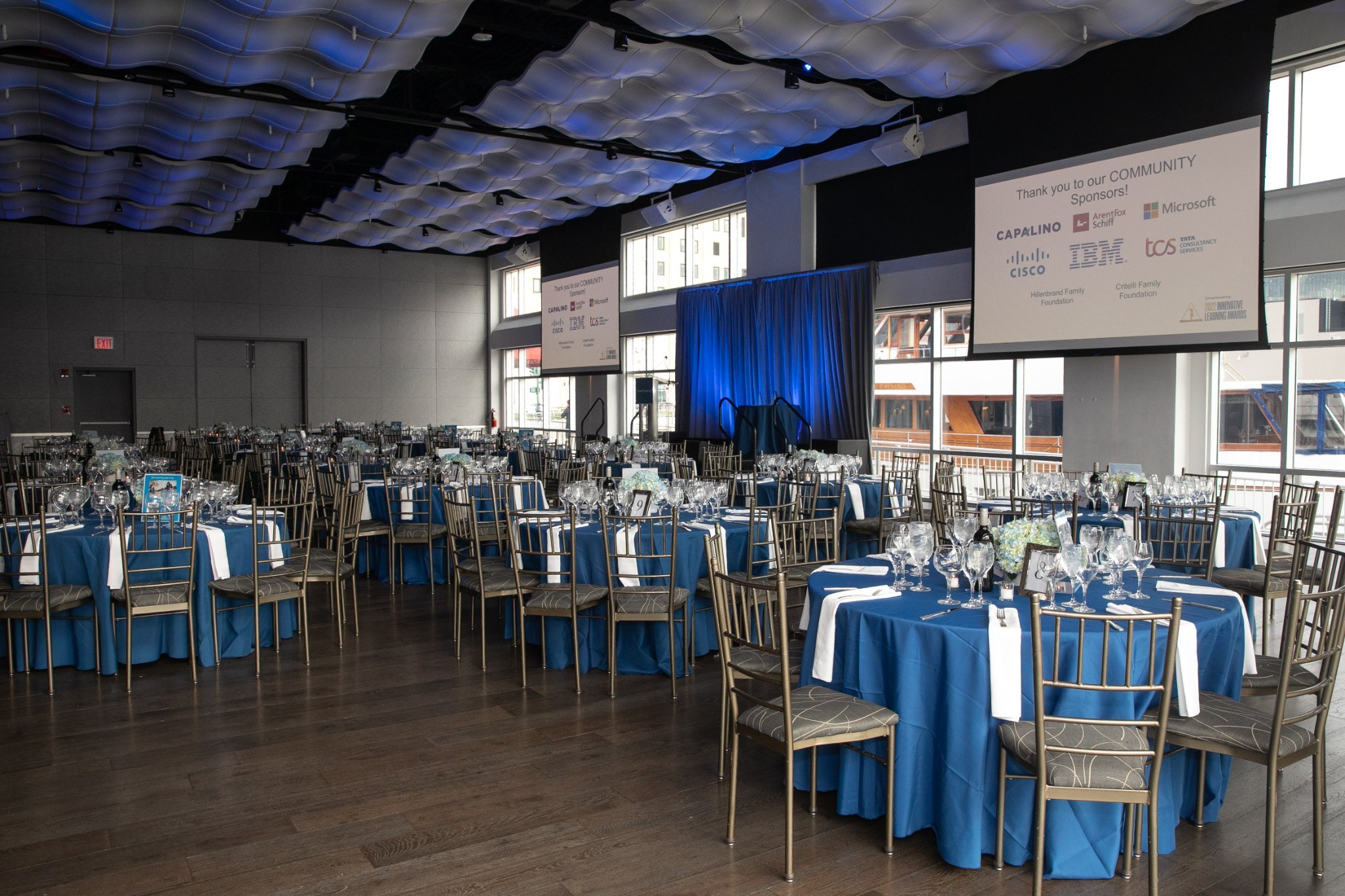 Sponsorship Opportunities
All sponsorships support PowerMyLearning's programs and help us continue to strengthen the triangle of learning relationships between students, families, and teachers nationwide.
Contact Us
Have a question about the Innovative Learning Awards or want to become a sponsor? Please reach out to us via email!
Want to support our work?
Text "PML" to 269-89 to learn how to make a mobile-friendly, secure donation today or explore more options to support the students, teachers, and families we serve nationwide.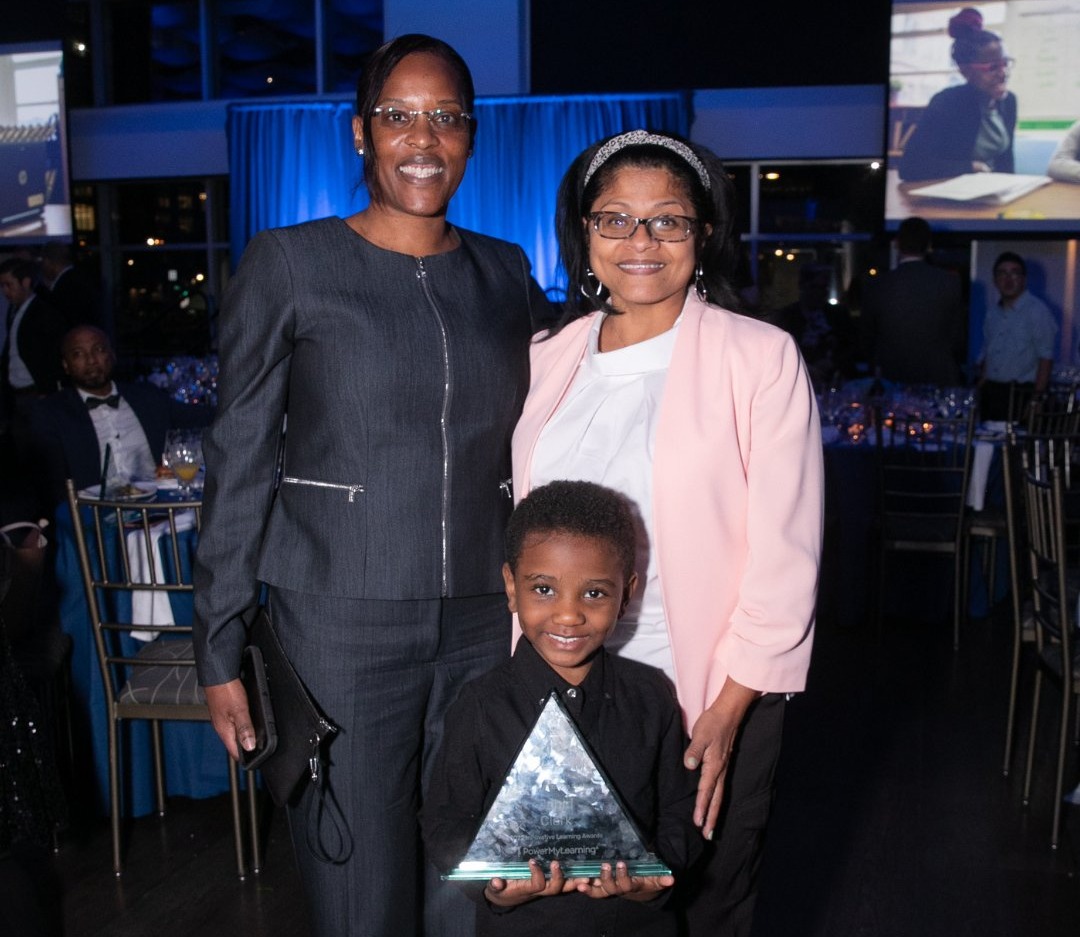 Past Event Highlights
Learn more about our honorees from the 2022 Innovative Learning Awards.
As the President, Mark is responsible for driving PowerMyLearning's program innovations and research agenda and for deepening PowerMyLearning's relationships with school districts, software partners, and education organizations. As the former President of The Grow Network, an education company he co-founded in 2000 and sold to McGraw-Hill in 2004, Mark brings strong experience in education to this role. Under Mark's leadership, Grow served more than 20 million students in the U.S. and internationally and demonstrated its impact in differentiated instruction and parent engagement through studies by nationally recognized research organizations, such as the Consortium for Policy Research in Education and the Center for Children & Technology.
Travis Terry was named President of Capalino, the largest urban strategy firm in the United States, in November 2020, after serving as the firm's Chief Operating Officer for nearly a decade. In his role as President, Travis oversees the firm's operations and execution of its corporate purpose of helping clients succeed in the New York region and playing a key role in spearheading the future of NYC.
Travis is a member of the Board of Directors of the Regional Plan Association, Coro New York, Friends of the QueensWay and is Chair of the NYC Board of Advisors of PowerMyLearning. He also sits on the Steering Committee of the Association for a Better New York (ABNY), the Dean's Advisory Council of the Cornell University College of Agriculture and Life Sciences and the Executive Leadership Forum of BritishAmerican Business.