Promising Solutions for Family Engagement? Four experts weigh in.
Last month, I participated on a panel at the Carnegie Corporation of New York called "Promising Solutions in Family Engagement." I was joined by: Johns Hopkins University Professor Steven Sheldon, PhD, EdSolutions CEO Jeff Livingston, and South Bronx Preparatory leaders Ellen Flanagan (Principal) and Alan Baer (Assistant Principal).
We had a lively discussion around the challenges of supporting family engagement that is focused on student learning. The panelists all shared how PowerMyLearning's Family Playlists show promise in addressing those challenges by breaking down stereotypes about families in under-resourced communities, and by raising the expectations held by teachers and families of what students are capable of.
The "special sauce" in Family Playlists that is driving these results is the auto-translated communications between students, teachers, and families (our triangle!) and the step where students are asked to teach their family partner what they are learning in school. This "learning by teaching" strategy leverages the protégé effect and has a strong evidence base of improving student mastery and social-emotional learning.
Check out highlights from each panelist below!

Family engagement needs to be a part of school systems; it is a key part of sustained school improvement. Family Engagement is necessary for academic perseverance. Research shows that families do care.

One of the things I love about Family Playlists is the feedback mechanism—the two-way communication provides educators with a way develop relationships with families who they might not have otherwise gotten the chance to have a face-to-face relationship with. I think this is really important because in the absence of information, we tend to fall back on stereotypes. When we can have meaningful interactions, that's when we move away from that.

Steven Sheldon, PhD
Johns Hopkins University Professor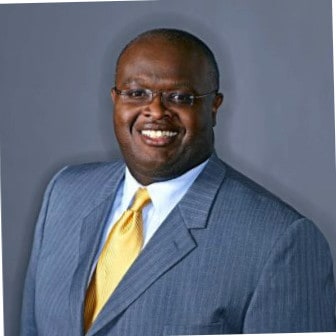 High expectations for every child and family is the goal. Family Playlists have shown us that students can do more than what we thought they could–particularly in under-resourced communities. By meeting parents where they are, in the language that they speak, at the level of literacy they're comfortable with, Family Playlists have also shown us that families in these communities are more engaged and more capable of helping their kids than our biases made us think they would be.

Jeff Livingston
CEO, EdSolutions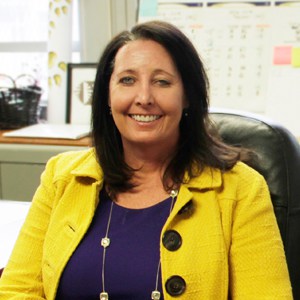 Family Playlists are an extension of the conversation that happens in the classroom. When you think about it pedagogically, there is so much research supporting this: if someone can teach something to someone else, that is the highest form of understanding. The premise of Family Playlists is: "I am teaching. I am the expert." When we are teaching someone else, it is the best kind of learning and that's where rigor happens.

Family Playlists also offer an important social emotional aspect. It's not just about the subject matter, it's about the students getting a new level of confidence. Students have a sense of pride when they complete Family Playlists. Teachers experience this too when they see that they got 100% participation or receive an exceptional piece of feedback from a parent. There's an internal motivation piece that happens.

Ellen Flanagan
Principal, South Bronx Preparatory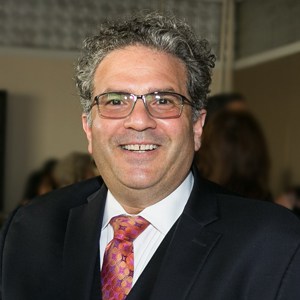 Our students, our families, and our teachers love it. PowerMyLearning uses technology to meet parents where they are. PowerMyLearning takes in to account the value of the family structure and honors it; engaging parents in a way that is respectful.

Maybe parents don't want to see the teacher because they don't have a proper shirt to wear, or they haven't been to school in ten years, or they don't like school, but now they have a platform to learn with their children and have their children show that school is important to them—they have a place to share learning and that is huge.

Alan Baer
Assistant Principal, South Bronx Preparatory