For Students like Nathaniel
June 6, 2019 | The Stock Report | By Elisabeth Stock, CEO and Co-Founder, PowerMyLearning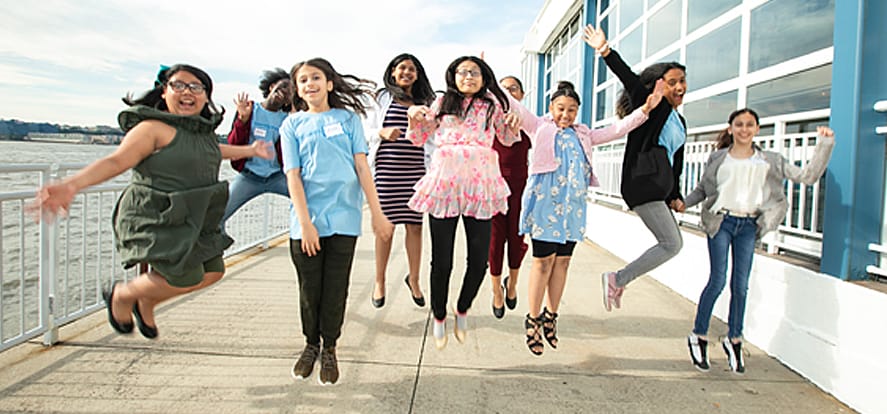 Last month, PowerMyLearning celebrated our 20th anniversary at the 2019 Innovative Learning Awards. Want to hear from the stars of the night? Watch this brief video featuring the PowerMyLearning Triangle Awardees: Nathaniel, a second-grade student, his parents Sandra and Gabriel, and his teacher Mr. Steven.
We know children are most successful when they have a strong triangle of relationships supporting their learning.
Together, we can make that a reality for students across the country.
Make a tax-deductible gift now
and unleash the power of teachers and families to drive success for all students.
Thank you for making this year one of the best for PowerMyLearning! We hope you'll continue to support our mission.
###