Blog
This blog shares ideas, research, and stories from our partner schools. Learn how we activate the triangle of learning relationships between students, teachers, and families while accelerating student achievement and social emotional learning (SEL).
Posts about
For Families (or parents)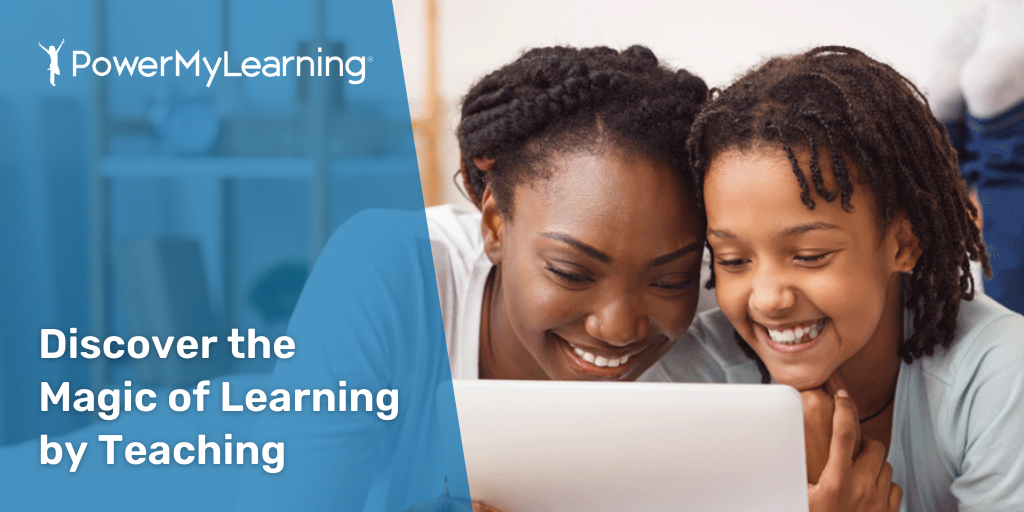 PowerMyLearning recently launched a new collection of free activities utilizing the "learning-by-teaching" approach.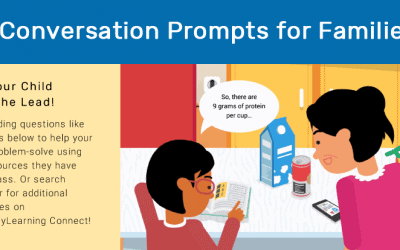 Apr 30, 2021 | For Families (or parents)
Check out these conversation prompts to open a dialogue with students around learning.