Blog
This blog shares ideas, research, and stories from our partner schools. Learn how we activate the triangle of learning relationships between students, teachers, and families while accelerating student achievement and social emotional learning (SEL).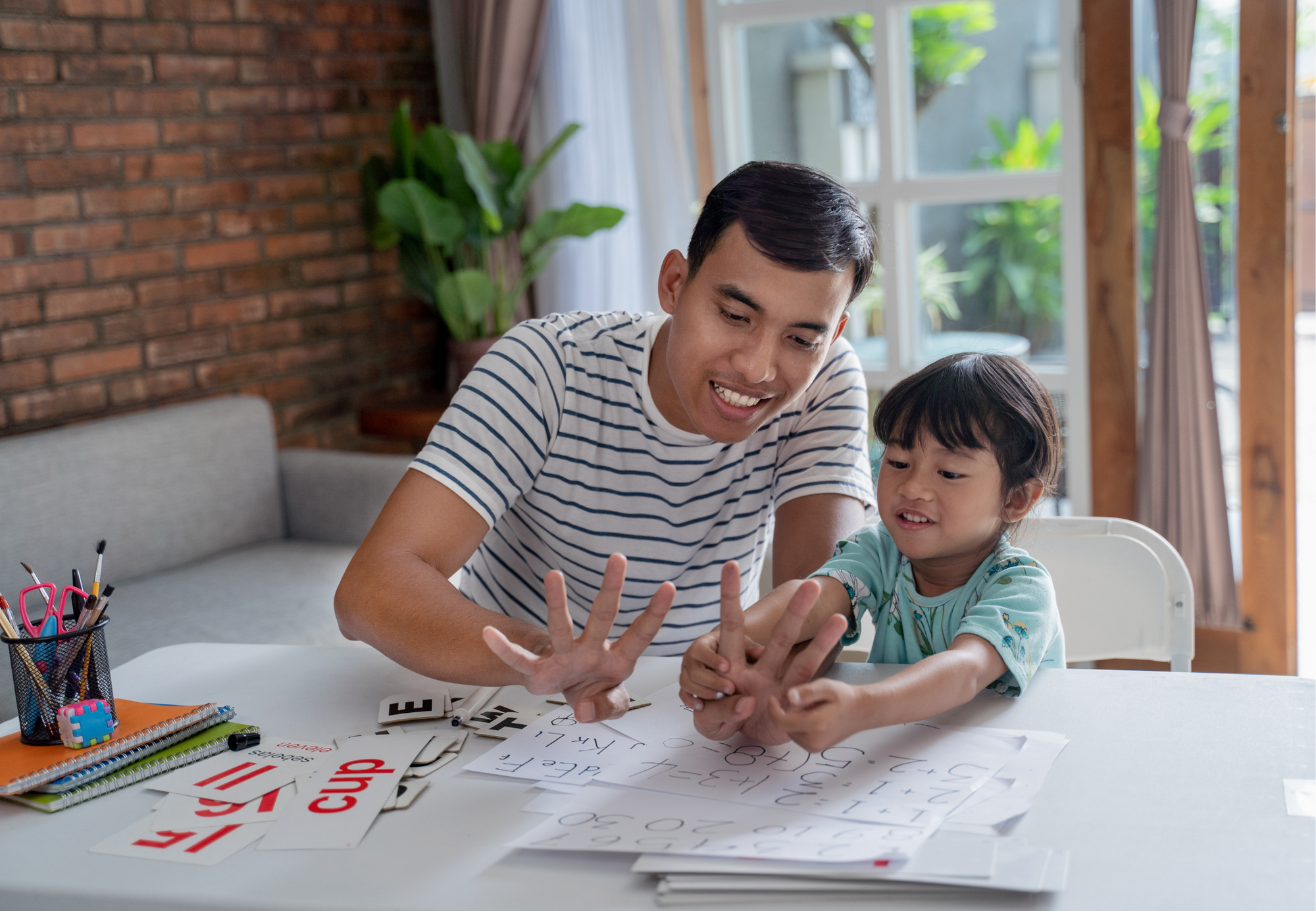 Jul 19, 2022 | Our Impact
New study examined the impact of PowerMyLearning's education technology innovation, Family Playlists, on the Social Emotional Learning (SEL) outcomes of Kindergarten students.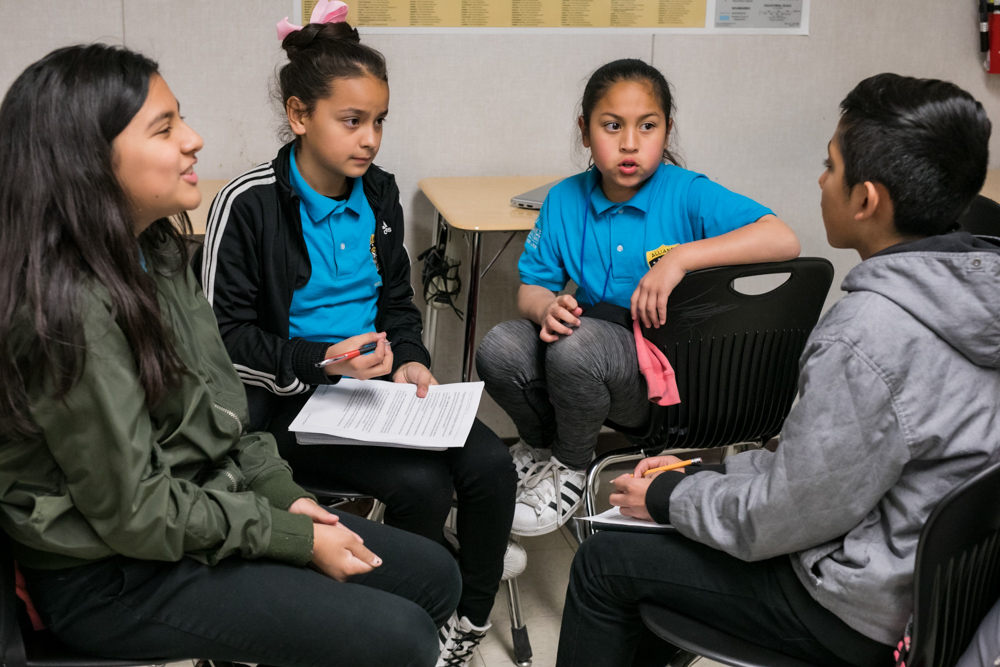 Jul 13, 2022 | Our Impact
PowerMyLearning's "Nurture Student Growth Through Social Emotional Learning" program significantly improved school climate, relationships at Jeanne R. Meadows Elementary.